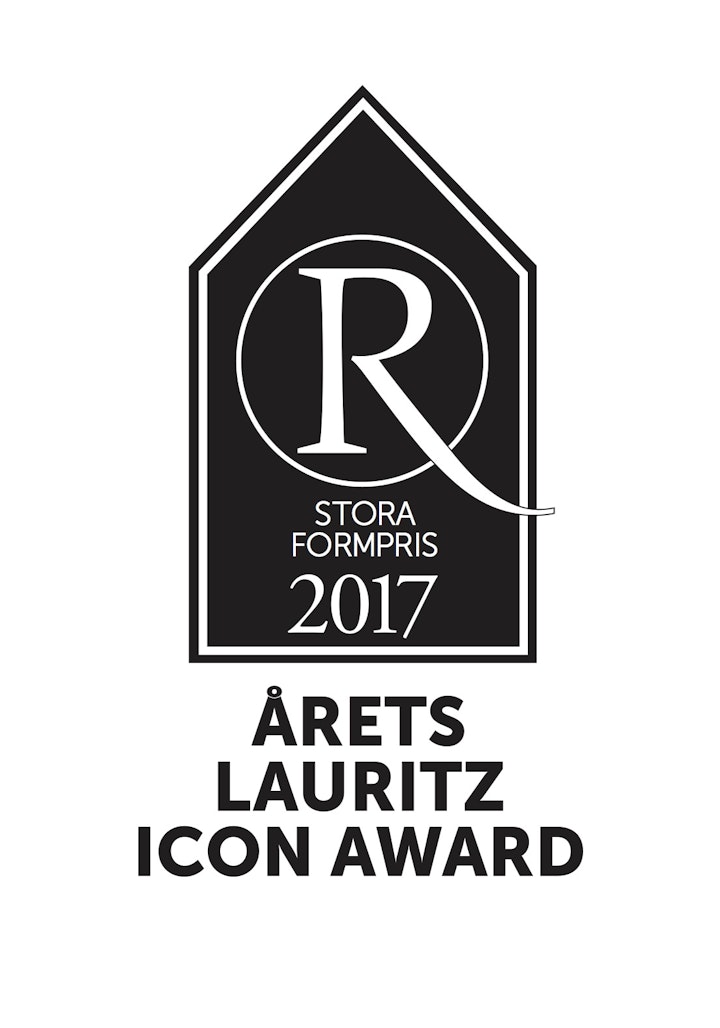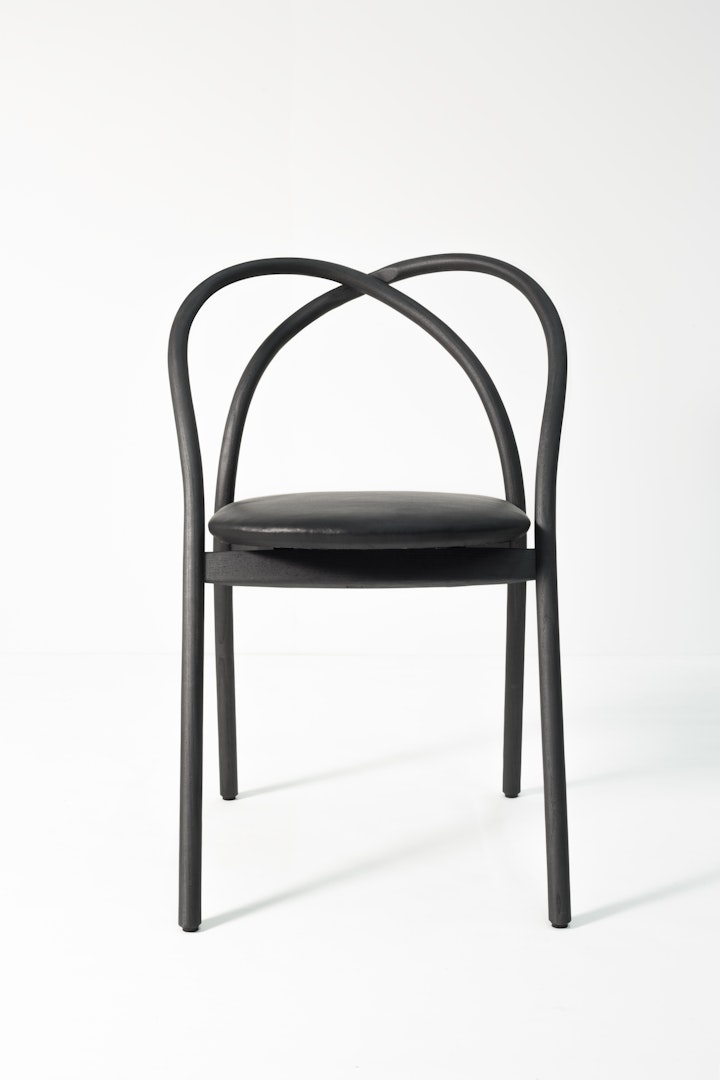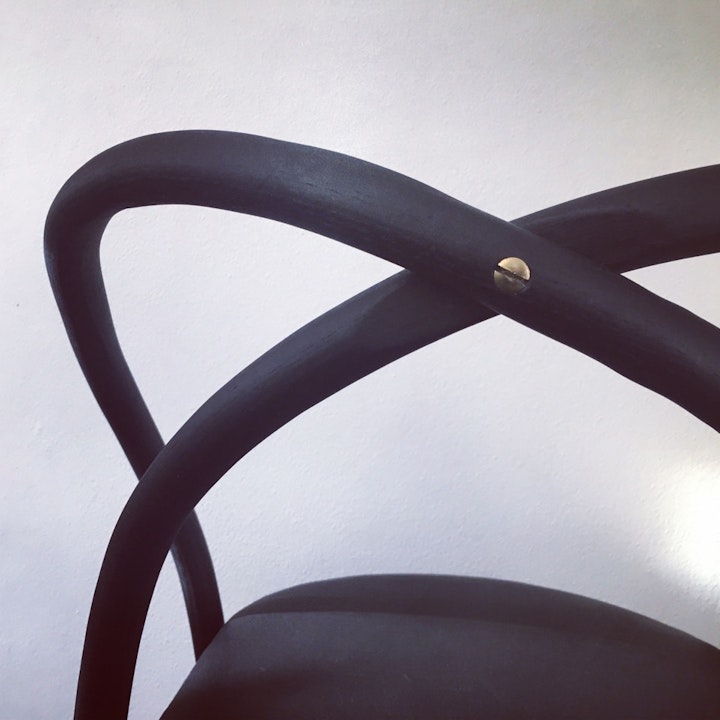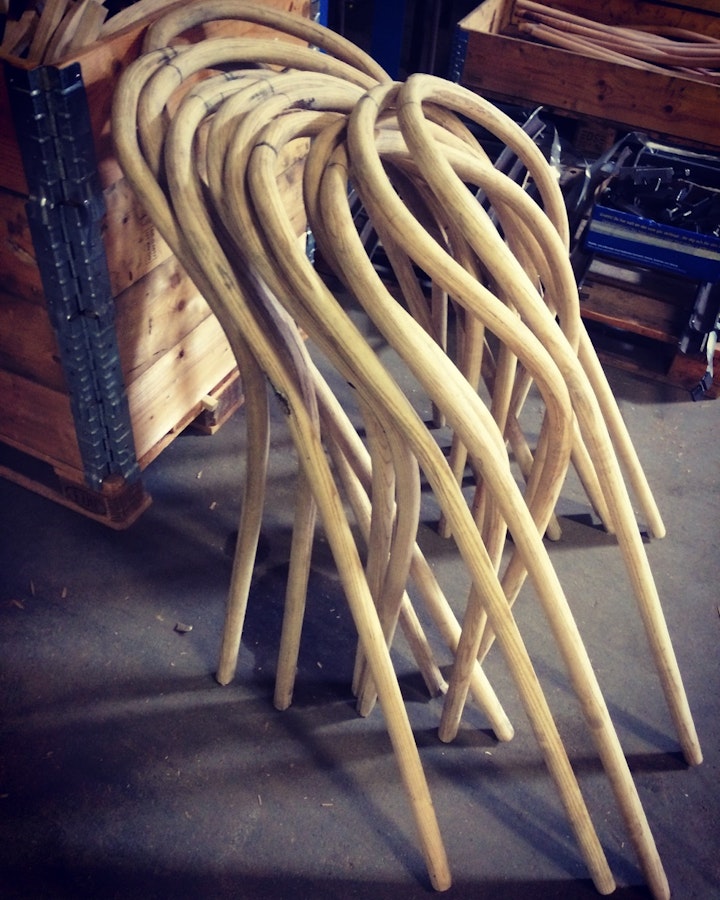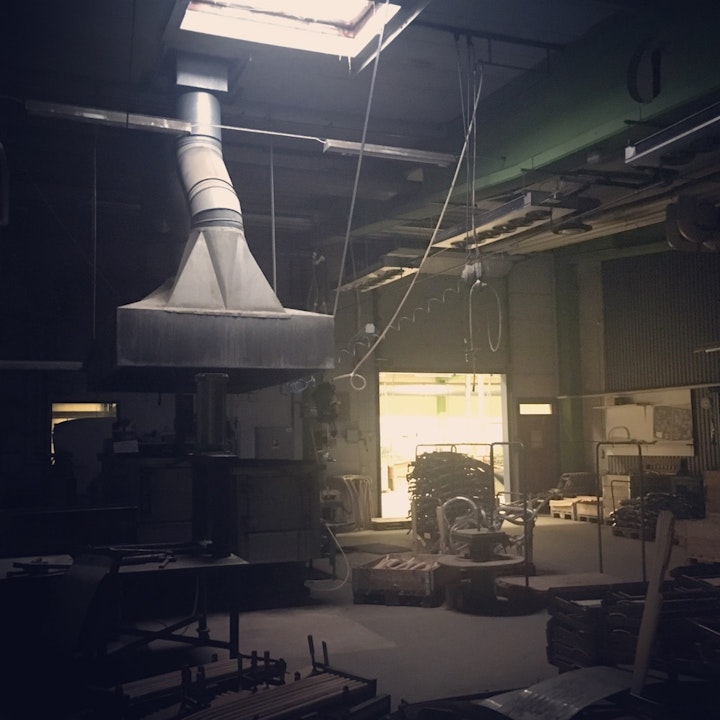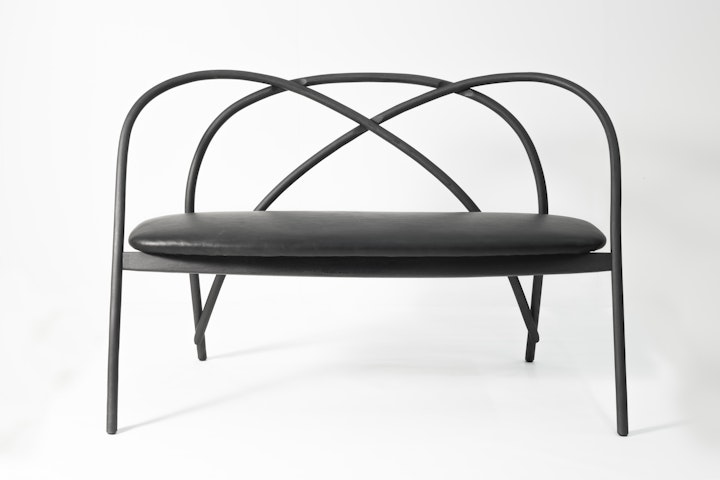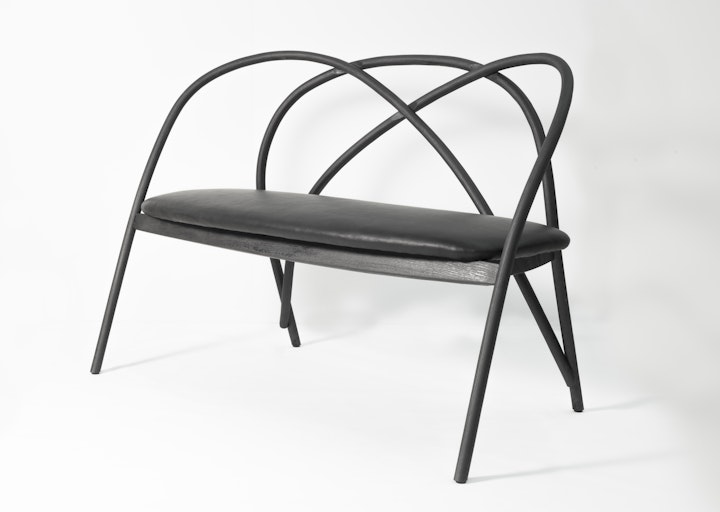 Five years ago, Bow Chair was awarded Chair of the year at the Residence Awards. Now, the stackable, lightweight chair and its sibling sofa are foreseen as future classics and are designated to the prestigious Lauritz Icon Award.

"If two young trees would become a chair, it would be like Bow chair, grown into a delicious organic form. Bow series is Scandinavian furniture art at its best. It radiates love for design, material and function", says Mette Rode Sundström, partner of Lauritz.com.

The apparently simple, playful form is the result of Hilland's driven design work and hightech development at Gemlafabriken in Småland, Diö, famous for its long history of bent wood furniture. Now there is Bow 17 and Bow sofa 17, a further development in black hardwax oil, with a tougher attitude. "We hope that Bow series will show that sculptural furniture at the highest level of craftsmanship can be found in many homes, both in Sweden and abroad. Bow will in a patinated form, with signs of a living life, be moving from one happy owner to another, also in 25 or 50 years," Mette Rode Sundström says.

The Lauritz Icon Award was established by Residence and Lauritz.com in 2013 and is handed out at the Residence Awards ceremony. Winners since 2013 are Mats Theselius, Åke Axelsson, Folkform, Jonas Bohlin and Lisa Hilland.